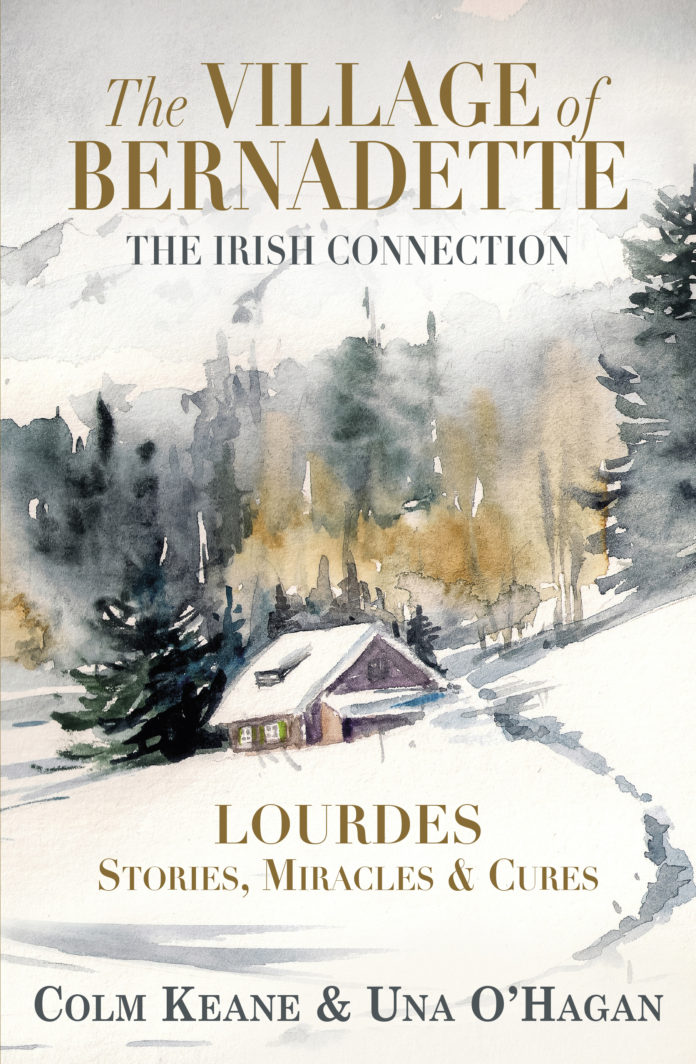 THE story of a Carlow man allegedly cured after a visit to Lourdes in 1977 is told in a new book, The Village of Bernadette: Lourdes, Stories, Miracles and Cures – the Irish Connection written by bestselling author Colm Keane and his wife, former RTÉ newsreader Una O'Hagan.
Numerous miracles at Lourdes are recounted in the book, including the case of Eddie Cleary from Green Road, Carlow, who made news back in 1977 following his recovery form an illness.
Three years before his visit to Lourdes, Eddie Cleary's legs had been shattered in a road accident. He suffered several compound fractures, leaving him in severe pain and with an inability to move about unaided. For three years, he was confined to a wheelchair or forced to use crutches or a walking stick. Mr Cleary joined a pilgrimage to the shrine in July 1977.
I felt the urge to do it. I got up and walked
"On the last night of the pilgrimage, I was in the wheelchair in front of the grotto," Eddie later recalled.
"After a while, I said I would like to walk again. I felt the urge to do it. I got up and walked without using the crutch. I suddenly found I could walk without pain."
From then on Eddie Cleary lived a normal, active life.