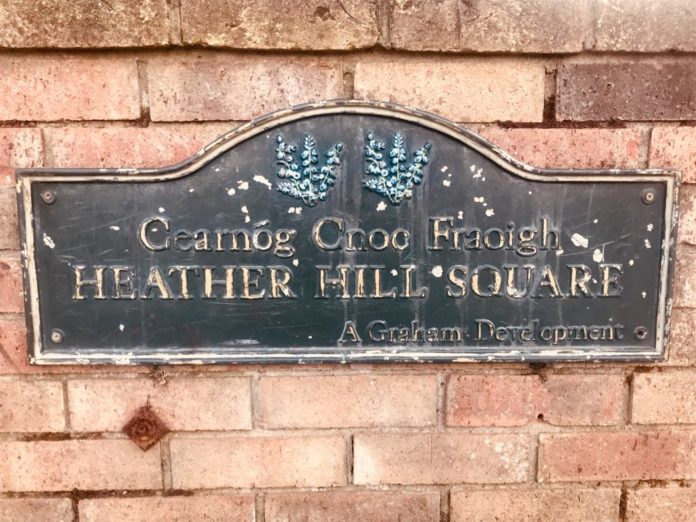 RESIDENTS living in a Graiguecullen housing estate are allegedly being terrorised by 'neighbours from hell', with reports of children and parents being assaulted, adults fighting in public with machetes and stones being fired at motorists by slingshots.
The people of Heather Hill Square say they "are sick of it".
"Our children don't play on the street any more because they're afraid of getting hurt. Before this, the kids always played outside, but this whole summer, the children wouldn't play outside," one resident told reporters. She did not want to be named.
five-year-old girl "body-slammed into a car"
There were allegations of a five-year-old girl being "body-slammed into a car" by an older boy aged 12.
Another resident got hit with a stone in the face from a slingshot because he refused to buy alcohol for some teenagers, and in another incident residents were horrified to see two men fighting each other with machetes on the public green area.