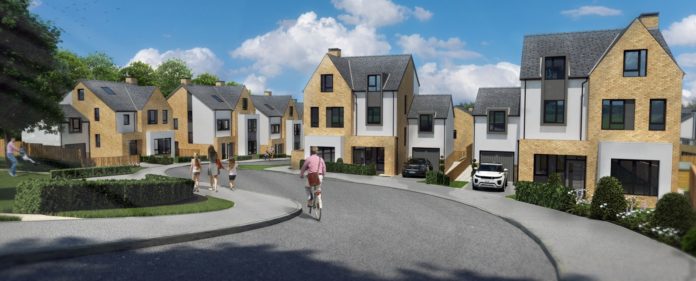 THE State's Housing Agency is to meeting with Carlow County Council to discuss the future development of lands which the agency has in its possession.
Mr Jim Baneham from the Housing Agency was speaking at the Joint Committee on Housing, Planning and Local Government this week when he made the remarks.
Meanwhile, the price of the average three-bed semi in County Carlow rose by 2.7% to €171,000 in the past year according to a national survey carried out by Real Estate Alliance.
Carlow prices were static over the past three months, the REA Average House Price Survey found.
The REA Average House Price Survey concentrates on the actual sale price of Ireland's typical stock home, the three-bed semi, giving an up-to-date picture of the second-hand property market in towns and cities countrywide to the close of last week.  The price of an average three-bed was static this quarter at €177,000.