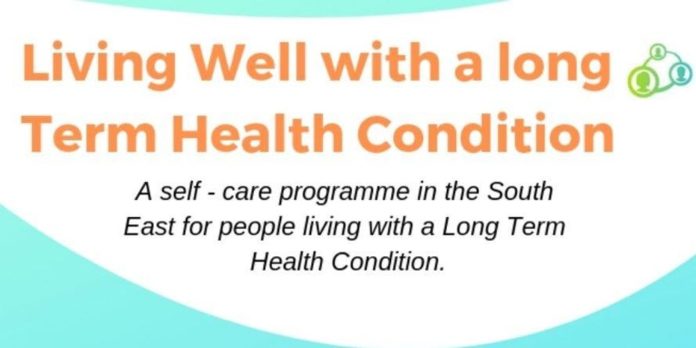 THE South East Community Healthcare organisation has welcomed confirmation of funding being made available to 13 projects under the Sláintecare Integration Fund.
As part of the Sláintecare 10 year programme to transform Ireland's health and social care services and as an addition to existing funding commitments towards its implementation, a €20 million Sláintecare Integration Fund was launched in March of this year. The fund invited health and social care providers to pitch their ideas on new approaches to the delivery of care in the community.
The fund focused on supporting the development of existing and new best practice projects that are capable of being scaled nationally. A total of 477 proposals were received and 122 were successful.
Among successful submissions from the South East that met criteria of demonstrating innovative ways in which citizens can engage in their own health; representing best practice in the management of chronic diseases and caring for older people; and will encourage innovations in shift of care to the community or promote hospital avoidance:
 The development of a Frailty Awareness and Training Programme, delivered by South East Community Healthcare and Wexford General Hospital. The programme will provide healthcare professionals with an enhanced understanding of frailty and frailty assessments, thereby ensuring earlier recognition of frailty, improved healthcare management and better health outcomes.
The roll-out of the Stanford Model Chronic Disease Self-Management Programme (CDSMP). The programme is currently delivered in many centres across Ireland and was delivered in the South East for the first time last year using the name 'Living Well with a Long Term Health Condition'. The programme assists adults over 18 living with a long term health condition to learn the skills necessary to deal with the day to day management of their health condition.
Delivery of a dedicated smoking cessation service for pregnant women and their families, integrated between the HSE's community and primary care services across counties in the Sout East and the maternity departments of University Hospital Waterford and Wexford, St Luke's and South Tipperary hospitals.