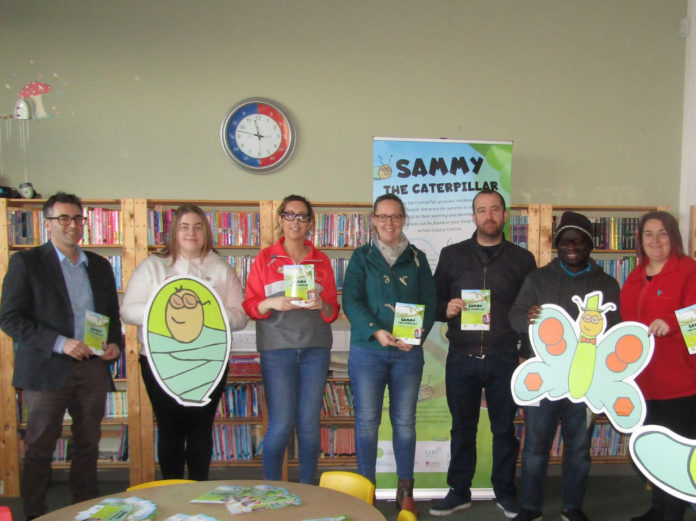 TRADITIONALLY, education on sexuality and relationships was only considered necessary from puberty onwards, and for many of us will have consisted of 'the big talk' from our parents.
However, in recent years there is more of an acceptance that these conversations need to start at an earlier age.
To support parents in this, Carlow Regional Youth Services together with Carlow County Library and Healthy Carlow, have created a list of recommended books.
Sammy the Caterpillar is a free guide for parents where they can access useful resources through their local library that can support them in having healthy conversations with their children. The books are free to access in libraries across the county.