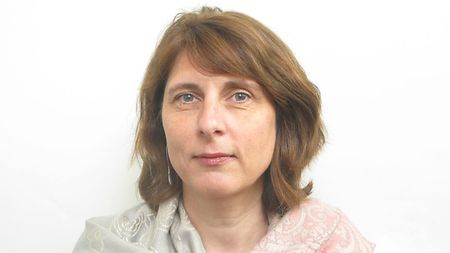 OPPORTUNITIES for further trade links between Carlow and Germany are being explored following a visit here by the German ambassador, Deike Potzel.
Ms Potzel spoke about the opportunities and challenges for Irish companies doing Business in Germany and the importance of building a strong trading partnership in a post Brexit environment. Germany is Ireland's fourth biggest trade partner.
The ambassador met Seamus Marnane and the team at the Catering Innovation Agency. The award-winning company, which designs, supplies and installs commercial kitchens, is working with a number of suppliers in Germany.
The ambassador's delegation also visited Autolaunch in Bagenalstown, where Ms Potzel met Eddie Hickey and some members of the team.
The company, established in 2003, now employs 425 people and works with many of the leading car manufacturers in the world. The delegation then headed for Tullow where it visited TE Laboratories in the Loughmartin Business Park.
The company has grown over the last 28 years to become a multi-divisional SME.
The final visit was to Burnside Autocyl (Tullow) Ltd, where the delegation was given an overview of the company, highlighting the growth and development over the last 45 years, that has seen it recognised as a leading manufacturer of custom hydraulic cylinders for all types of mobile applications.
The delegation was brought on a tour of the factory floor to meet some of the team and learn first-hand about the co-operative team approach, highly flexible manufacturing system and the value added features that are core to the Burnside group.