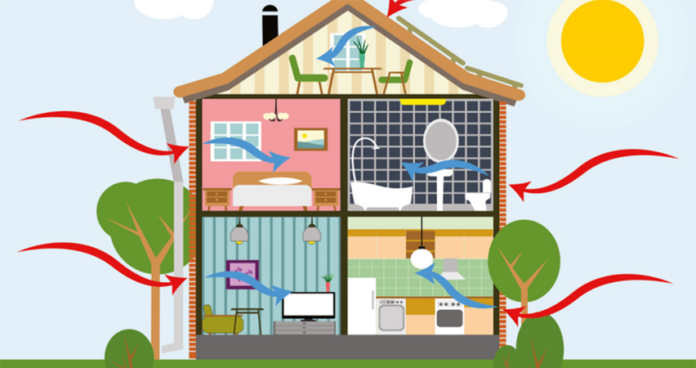 CARLOW and Kilkenny are to get their share of funding as part of an energy retrofitting programme.
A budget of €25 million has been allocated by the Government to upgrade energy efficiency of Local Authority homes across the country.
The announcement follows a report from the Climate Change Advisory Council, which called on the Government to make greater efforts in tackling the issue.
Carlow is to receive almost €230,000, Kilkenny €321,000.
Minister for Housing Eoghan Murphy was it was up to local authorities to decide which homes need the work.
The programme provides funding of up to €22,800 per property for fabric upgrade works to dwellings with solid/hollow block wall construction and includes the provision of heating upgrades such as heat pumps and solar panels.
The programme also brings reductions in people's heating bills and will help tackle fuel poverty.