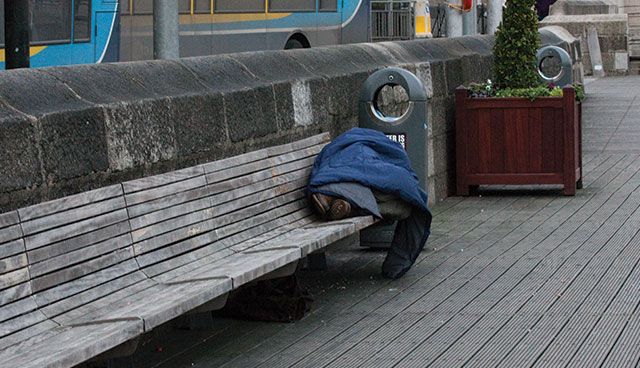 THE County Council are carrying out a summary of social housing assessments in order to establish the extent of the need as of June 24th of this year.
From June 24th, all future allocations will be made from this assessment and it is essential that those who require, or are likely to require, housing should submit an application form.
Persons in need of accommodation and who are unable to provide such from their own resources should complete an application form and forward to Carlow County Council as soon as possible, but not later than Monday, June 10th.
Application forms are available from the Housing Department, Carlow County Council, Civic Offices, Tullow, Carlow Telephone: 059/917 0368 or 059/917 0364 or at Carlow County Council, County Offices, Athy Road, or from the Council Area Office, McGrath Hall, Bagenalstown.
Fully Completed Forms must be returned to: The Housing Department, Carlow County Council, Civic Offices, Tullow, Co. Carlow.  Failure to complete and return and updated application form on or before June 10th may result in then application being closed. The number of people homeless in Carlow and Kilkenny has risen slightly.
The official figures for February of this year have been released by the Department of Housing showing that nationally there were more than 10,200 people without a home.
Locally, back in January there were 51 homeless in Kilkenny and 23 in Carlow. Those figures have now risen to 57 and 26 respectively.
Meantime, a councillor has asked if the local authority's housing section could be relocated from Tullow to Carlow Town after the Local Elections when the county will be split into three Municipal Districts (Bagenalstown, Tullow and Carlow Town).
Cllr Fergal Browne brought up the issue several times at a recent meeting of Carlow Municipal District but he received no response from council management.  Currently the housing section is located in Tullow.
Councillor Browne asked if there was "scope to partially move back some of the facilities" in the context of the whole new three MDs happening, so that the residents of Carlow and people who are waiting on the housing lists would have greater access.