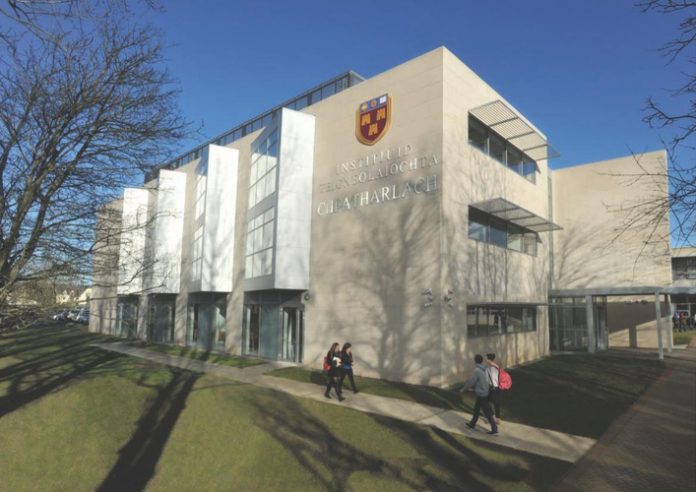 PLANS to promote Waterford Institute of Technology (WIT) to full university status have been set back by a vote at IT Carlow. The two colleges are to merge into a Technological University for the South East but teaching staff at Carlow have rejected the employment terms offered.
They voted by 60% against a Memorandum of Understanding setting out the working conditions. The memorandum was overwhelmingly approved by the teaching staff at WIT, with 93% voting in favour.
The Carlow vote is not expected to sink the plan for a Technological University but it will almost certainly delay progress to university status, which cannot be approved until the two ITs have merged.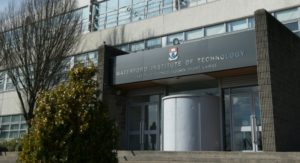 Waterford's Sinn Féin TD David Cullinane expressed "deep regret" at he Carlow rejection. "The region needs a university of international standing and one that can drive economic growth," he said.
understandable gripe
But another Sinn Féin TD, Kathleen Funchion (Carlow/Kilkenny), said the Teachers Union of Ireland at Carlow had a valid point. She understood they were being offered shorter leave entitlements than their Waterford counterparts and felt they had an "understandable gripe".
Fianna Fáil TD Mary Butler she was optimistic the issues could be resolved.
"Getting the memorandum over the line with majority support from the ITs and union involved will now likely take more time and patience than originally anticipated but I'm confident we will do it," she said.
Fianna Fáil Councillor Eamon Quinlan said the Government should change the legislation to allow Waterford to proceed independently.
But the President of WIT, Willie Donnelly, said going it alone was not an option. IT Carlow management described the result as "disappointing".