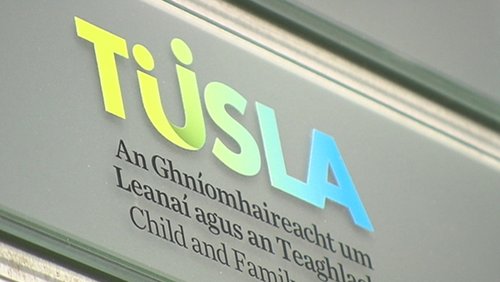 CHILD protection and welfare services in the Carlow, Kilkenny and South Tipperary area failed to notify Gardaí about every allegation of suspected abuse and neglect received, according to a new report by the Health Information and Quality Authority (HIQA).
Tusla, the State's Child and Family Agency, has acknowledged the publication of the report which stated: "The system in place for ensuring that all allegations of suspected abuse were notified by social workers to An Garda Síochána also required improvement and there were examples where notifications had not been sent as required," the report said.
This is one of many criticisms made in the report which comers after an announced inspection in January last.
The report also noted that that cases awaiting allocation following allegations of physical abuse against children did not have adequate safety plans and or children were not seen by social workers. Children on the waiting list for assessment, who were the subject of repeat referrals to the service, were not always prioritised for allocation to a social worker.
"There was an under reporting of allegations of abuse from the child protection and welfare service to An Garda Siochana," said the report.
Inspectors reviewed 29 cases of physical abuse, sexual abuse and/or neglect. In eight of the 29 cases reviewed, or 27%, there was no evidence of this notification on file and three of these cases were escalated during inspection due to potential risk to children.
Dermot Halpin, Service Director, Tusla said: "We accept the findings of this report and acknowledgment that Tusla has made important headway in implementing a range of measures to reform child protection and welfare services in the area."
"This inspection report provides us with important additional measurement and oversight, to supplement the work already done internally, in identifying deficiencies in the service area, ensuring the safety of our children"
Marie Kennedy, Area Manager, Carlow, Kilkenny, South Tipperary, Tusla said: "The HIQA report highlighted many examples of very good practice and acknowledged that where a child was at immediate risk, they received an immediate protective response."