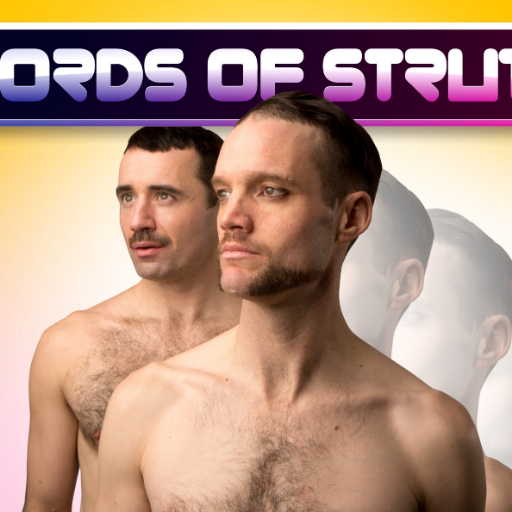 ALL their lives they wanted to be famous. To get there they need to make the perfect dance routine, but they need your help.
In this dance fantasy adventure Lords Of Strut brothers Sean and Seamus, rock out some banging moves, have a few tantrums, cause a teensy bit of mayhem and find out if fame is really what they're looking for, after all.
Street Performance World Champions, unlikely heroes of smash hit RIOT and Britain's Got Talent favorites, Lords of Strut performing at VISUAL deliver their most sublime family show to date
Tickets for their appearance on Saturday, June 8th are €15 for adults, children €8 or €38 for a family
On Friday June 7 at VISUAL , award winning international choreographer Luke Murphy and renowned sculptor Alex Pentek collaborate on a provocative, atmospheric and energetic dance performance examining the nature of touch, contact and the electricity of our skin.
The performance begins at 6.30pm and admission free.