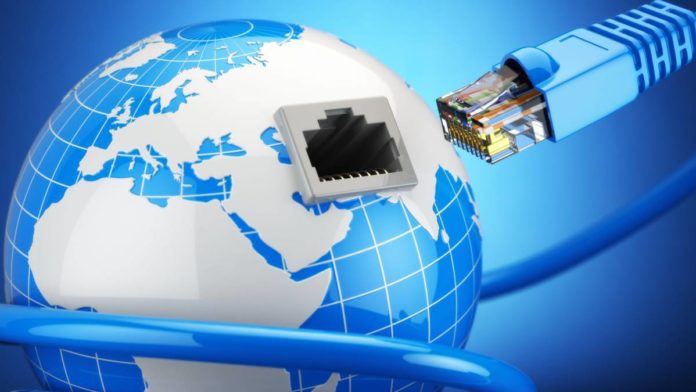 THE investment in Carlow alone of the National Broadband Plan over the next 25s will be €31 million with 7,875 premises connected via the installation of high-speed fibre network, as part of the National Broadband Plan roll-out.  
Established in response to the NBP, National Broadband Ireland brings together a primarily Irish team with significant national and international expertise in designing, building and operating large-scale telecommunications networks.
David C. McCourt, of National Broadband Ireland and founder and CEO of Granahan McCourt, the worldwide investors in technology, media and telecommunications, said:
"We are delighted to have been appointed as the Preferred Bidder to deliver this life-changing infrastructure, that will be the platform to empower nearly 1.1 million people in Ireland, who have remained under-served in the provision of full modern telecommunication services.
rural premises in Ireland will finally have access to high speed broadband
"With this new network, rural premises in Ireland will finally have access to high speed broadband which has become a 21st century necessity.
"Our team has a proven track-record managing the successful rollouts of 24 National Telecom Networks in Ireland, Europe, the United States and Central America."
National Broadband Ireland's plan will provide access to nearly 540,000 premises, currently without access to high-speed broadband (known as the Intervention Area).
While most of these are in rural Ireland, it will also include urban areas where pockets of the population have been left without such access.
It has also been confirmed that National Broadband Ireland's network will use the latest Fibre-to-the-Home technology to guarantee minimum speeds of 150Mbps (Mega bits per second) increasing to a minimum 500 Mbps by year 11, with customers able to choose packages of up to 1Gbps (Giga bits per second).