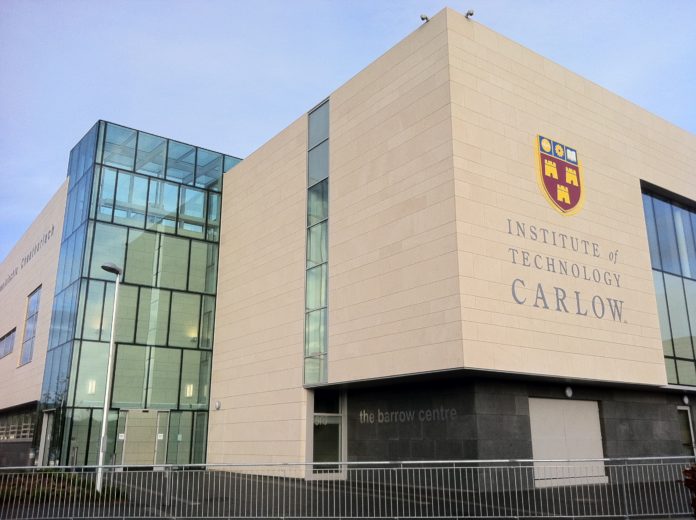 THE South East is set to become the engine of Ireland's insurance sector with the announcement by Institute of Technology Carlow of an innovative Insurtech Centre that will add significantly to Ireland's attractiveness for foreign investment. resulting in 50 new businesses and supporting the creation of 300 jobs by 2022.
The new Insurtech Networking Centre DAC (INC) is a new development by IT Carlow in collaboration with Enterprise Ireland, in partnership with Wexford County Council and Carlow County Council.
The centre is supported by insurance companies UNUM, Wrightway, VHI and Zurich Insurance, all of which employ more than 1,000 people in the South East.
INC is unique in that it will facilitate the Irish insurance sector at all levels, from retail insurance brokers through to international businesses, in gaining access to Insurtech and insurance innovation resources across all functions, regardless of size, operational profile or complexity.
According to IT Carlow, INC will not seek any equity stake-hold as it is focused on accelerating, launching and scaling start-ups.
Headquartered at a €1million purpose-built facility at Institute of Technology Carlow's main campus, which is due for completion by summer of next year,  INC will use online blended learning to evolve into a centre of thought leadership, innovation and excellence in the Insurtech space, both nationally and internationally.
This ultra-competitive environment requires fresh thinking from incumbents
Speaking to Carlow People, Dr Patricia Mulcahy, IT Carlow President, said: "The insurance sector faces enormous challenges both globally and locally.  This ultra-competitive environment requires fresh thinking from incumbents who must embrace innovation in order to gain and maintain a sustainable competitive advantage".